SOLD - 4 Corners Original Paintings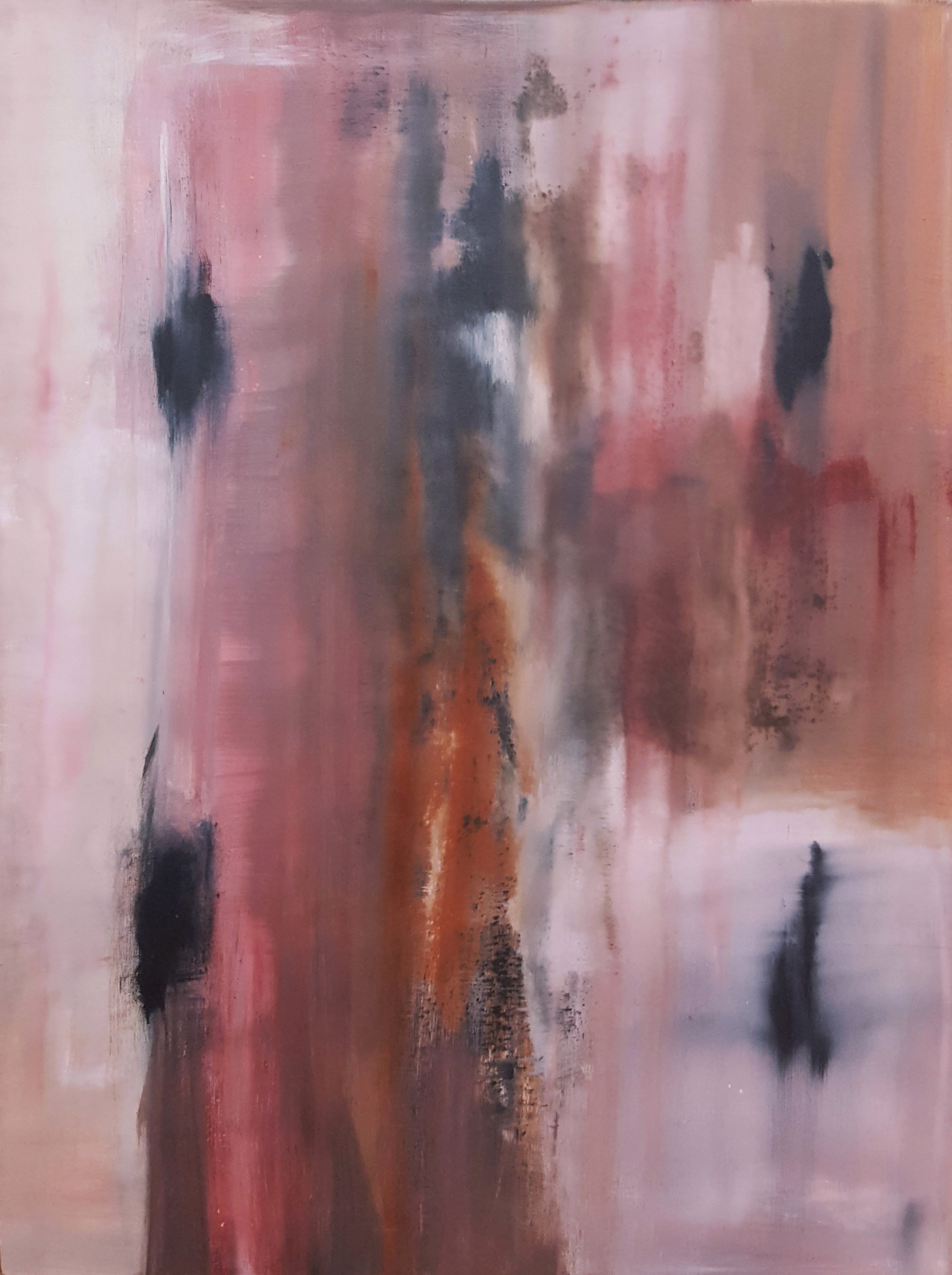 SOLD - 4 Corners Original Paintings
Early original painting. 30x40x1.5 acrylic on canvas. Created circa 2005. At this time many of my art was serene, minimalist, monotone at times and ethereal.
No print are available at this time.
Sold to a collector who owns a handful of original art by my husband, D.Friel and myself. Much gratitude to art aficionados!
sold out