Getting ready to sell paintings internationally thanks to ArtFinder and SaatchiArt!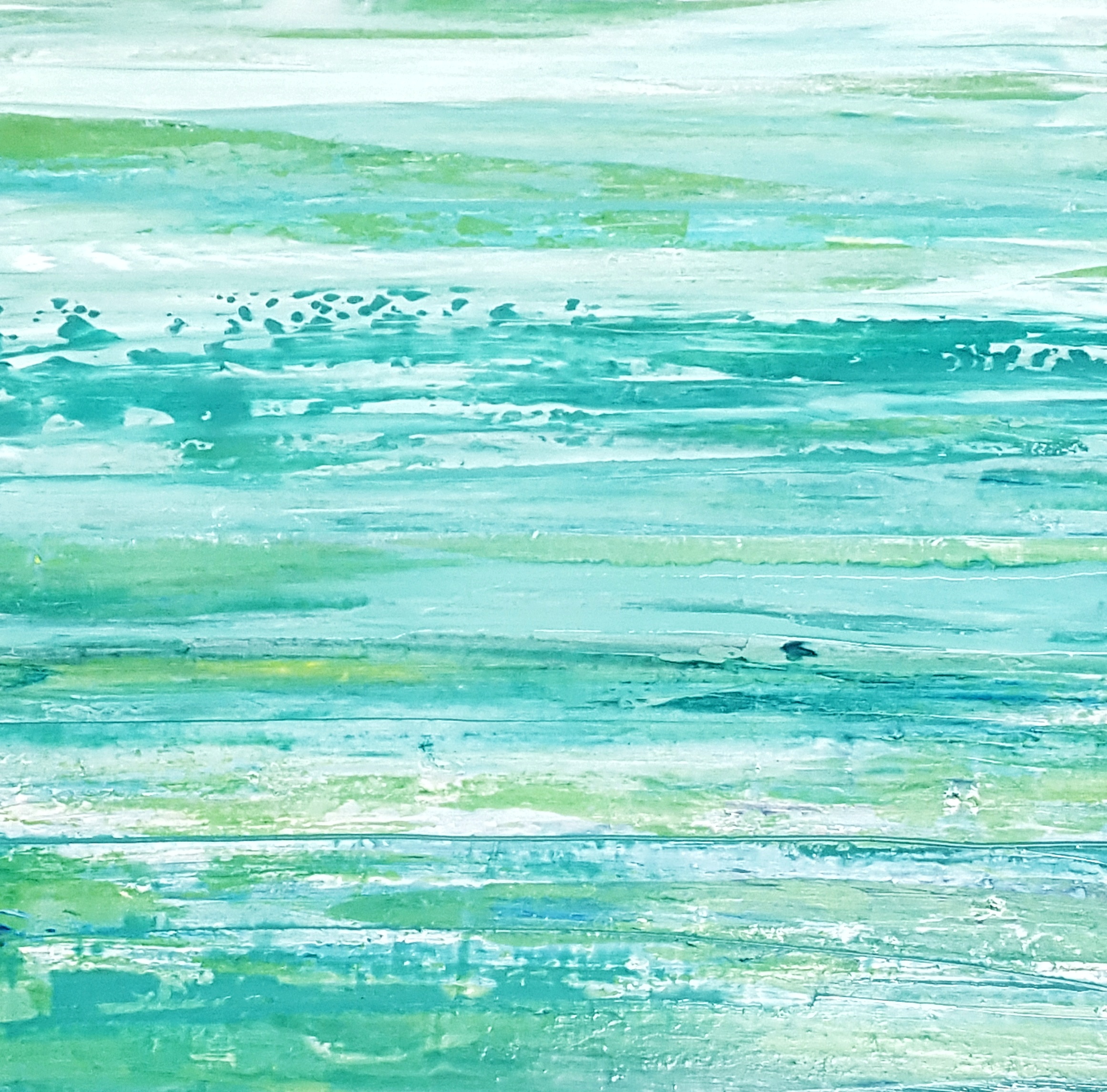 Now Selling on Artfinder, SaatchiArt...
& More! Find, follow, and buy my paintings online in my new shop at Saatchi Art and ArtFinder. Top selling fine art marketplaces. This is the best place to buy if you are shipping international. They also offer special sales offers that may not be available on my studio site.
Your support for real art by a real artist is very much appreciated. This is not a hobby for me and my fellow artist husband, Dennis Friel and 2 kids but a 24/7 lifestyle and passion.
Much gratitude as I re-launch my art career.
Liz Friel
Work in progress on left.